News
Antoshina and Raiders of the Lost Ark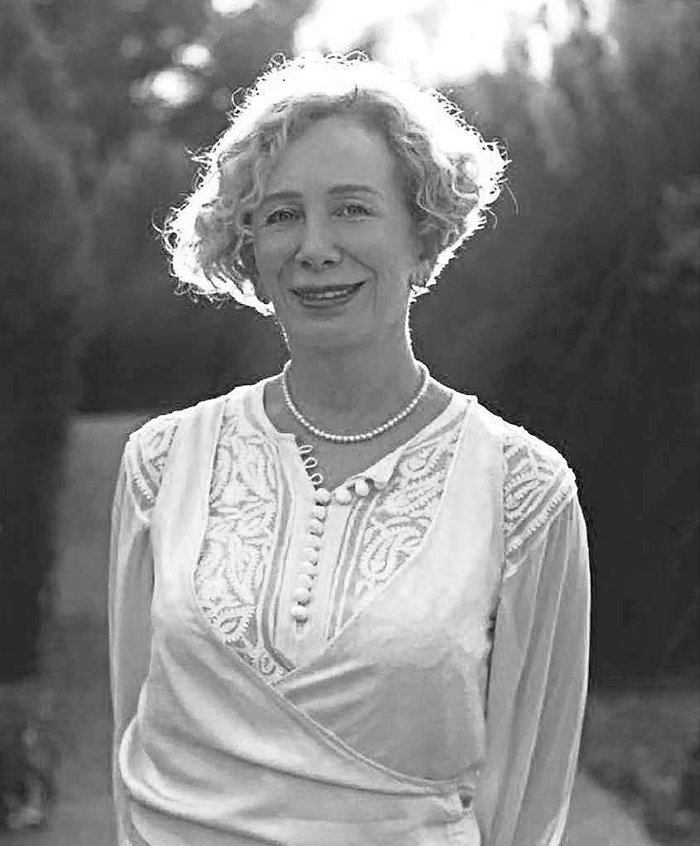 Tania Antoshina. Courtesy of Galerie Robert Vallois and the artist
At her new show in the Parisian gallery Robert Vallois, Russian artist Tania Antoshina finds one solution for our troubled world rooted in the thought of Russian space pioneer Tsiolkovski: fly to space in an ark.
An artist known for her unconventional approach in the 'Museum of Woman' series, where she subverted the male gaze in classical art by replacing female nudity with male figures, is putting feminist issues aside for her latest work. The legacy of trauma from the pandemic and current military conflict has shifted her attention away from gender to the somewhat larger task of how to safeguard and preserve life itself.
In her new exhibition 'Space Ark', which has just opened at the Vallois Gallery in Saint Germain des Près, she evokes the 'Philosophy of the Common Task', the brainchild of Nikolai Fyodorov (1829–1903), a Russian cosmist who posed the idea of resurrecting all human beings that have ever existed on Earth. And so it was to address the need to resettle this, our cramped Earth - which could not sustain the billions of people who come back to life - that the Konstantin Tsiolkovski (1857–1935), the spiritual father of the Russian space program, began to develop his space arks.
"My most vivid childhood memory was of Yuri Gagarin. When he went up into space, everyone came out into the streets, celebrating and hugging each other, as if something absolutely incredible had happened". It seemed to the five-year-old Antoshina as if suddenly a path to heaven lay open in front of her. And now the artist is set to tread in Gagarin's footsteps with her own 'Space Ark,' carrying within it the whole of civilization, including mythical heroes, as if human imagination cannot survive humankind's extinction.
The 'Space Ark' exhibition project in Paris merges paintings that depict flight, scientific endeavors, and the discovery of new worlds with sculptures that represent the passengers of the Ark made in ceramics. Born in 1956 in Siberian Krasnoyarsk, she studied sculpture at Krasnoyarsk Art Academy, and then at the Stroganov Moscow State Industrial Art University. Her practice later became multi-dimensional, spanning paintings, graphics, photography and video, however, sculpture remains a favourite genre and she is especially fond of ceramics.
Her current vision, encapsulated in this project, has been fired up by the increasingly alarming state of the world. As gallery director Cédric Destailleur puts it, "Tania knows how to ask the real questions about people, about humanity, about the danger that threatens us all and about the path of exodus".
Antoshina has been studying at a theological institution during the recent political upheavals, which has ostensibly given her a kind of cushion from exposure to the pain and trauma. "Many people are now calling for artists to speak out explicitly on the subject of war and violence. I believe that by doing so you only increase the degree of cruelty in the world" says Tania Antoshina. "Instead of engaging in arguments, I chose to construct the 'Space Ark' and rescue all living beings, like Noah." Perhaps even here gender is present, that age-old tale of conflict. While men destroy, women preserve the home turning it into a sanctuary, in this instance, history, archeology, folklore, and the Earth itself.
Tania Antoshina: Space Ark
Paris, France
6-29 April, 2023