People
Nikita Alexeev: a phenomenon of disappearance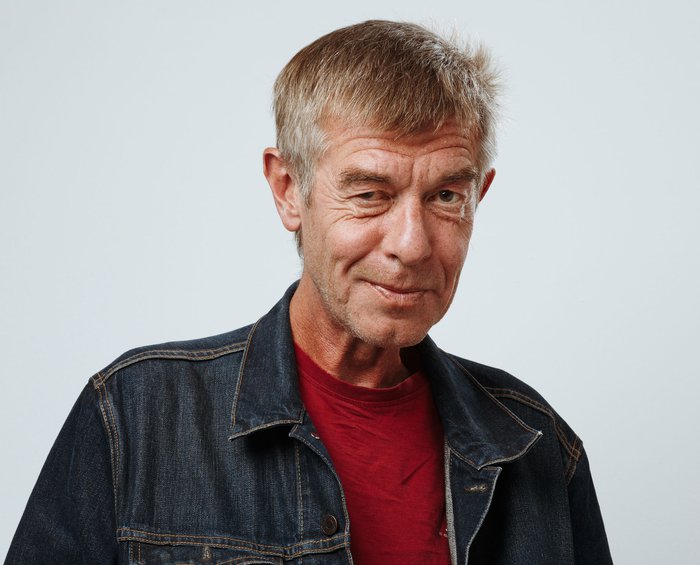 Russian artist and writer Nikita Alexeev passed away after a long illness on March 26, 2021. British curator and art critic Alistair Hicks bids him a last farewell.
"I am more into the phenomenon of disappearance than into appearance/development," wrote Nikita Alexeev. He was such a magician in navigating the seas of words and images that friends like me still imagine him reappearing after this all-too-final disappearance. Finality was alien to the way he worked. This is first time I have written about him without sending it to him and working together. "One can hardly live in rebellion and I want to live," Fydor Dostoyevsky had Ivan Karamazov say. Alexeev was a rebel and he loved life, despite all the difficulties and pains it threw at him. His rebellion was not primarily against his country. He had a true deep Russian soul. The political and social system from which he emerged, however, did help mould his resistance, his ability to side-step bullying, his contribution to a whole new way of thinking. He was one of the youngest members of the Collective Actions Group: he was at the heart of Moscow Conceptualism. This movement's gift to the world has still not been fully appreciated at home or abroad. The way people think around the world has changed. As we come to recognise this, we will also come to understand what we owe to Alexeev. His work is only beginning to have the impact it deserves.
In my house in London, I have two paintings by Nikita Alexeev from his 'Disappearing Landscape' series. One is white, one is grey. In certain lights, that is all they are. One cannot see the trees. Then the light changes and I feel warmed by the rays of the artist's intellect and gentle love. It is still there for us all to see.
Nikita Alexeev, born in 1953, trained at the Moscow Institute of Graphic Arts and, in the 1970s, linked up with the 'Sretensky Boulevard' group of artists around Ilya Kabakov. He was a founder member of Collective Actions. In 1982, he set up APTART, a gallery in his own apartment. His most recent one man exhibitions included 'Omission Points' at the Multimedia Art Museum, Moscow, and 'Selfies' at Iragui Gallery.