Art Market
Time to buy: art fairs in Russia and beyond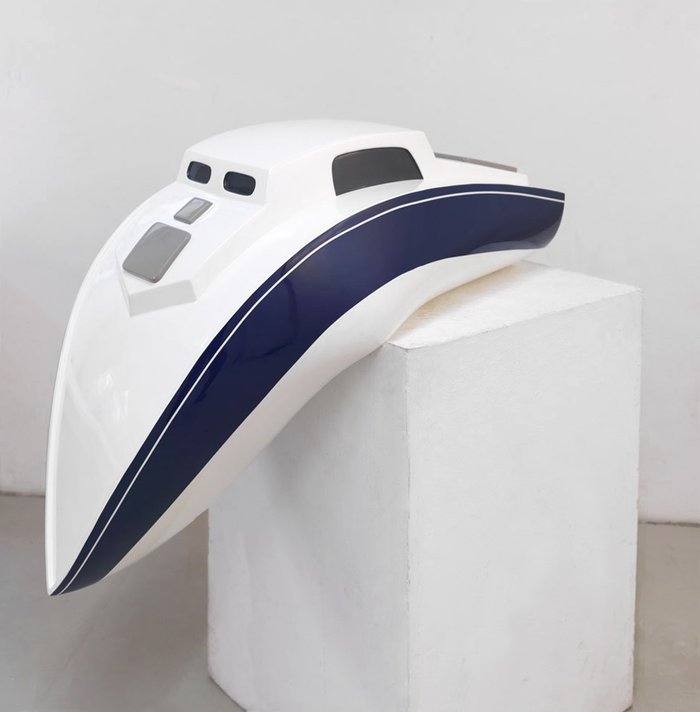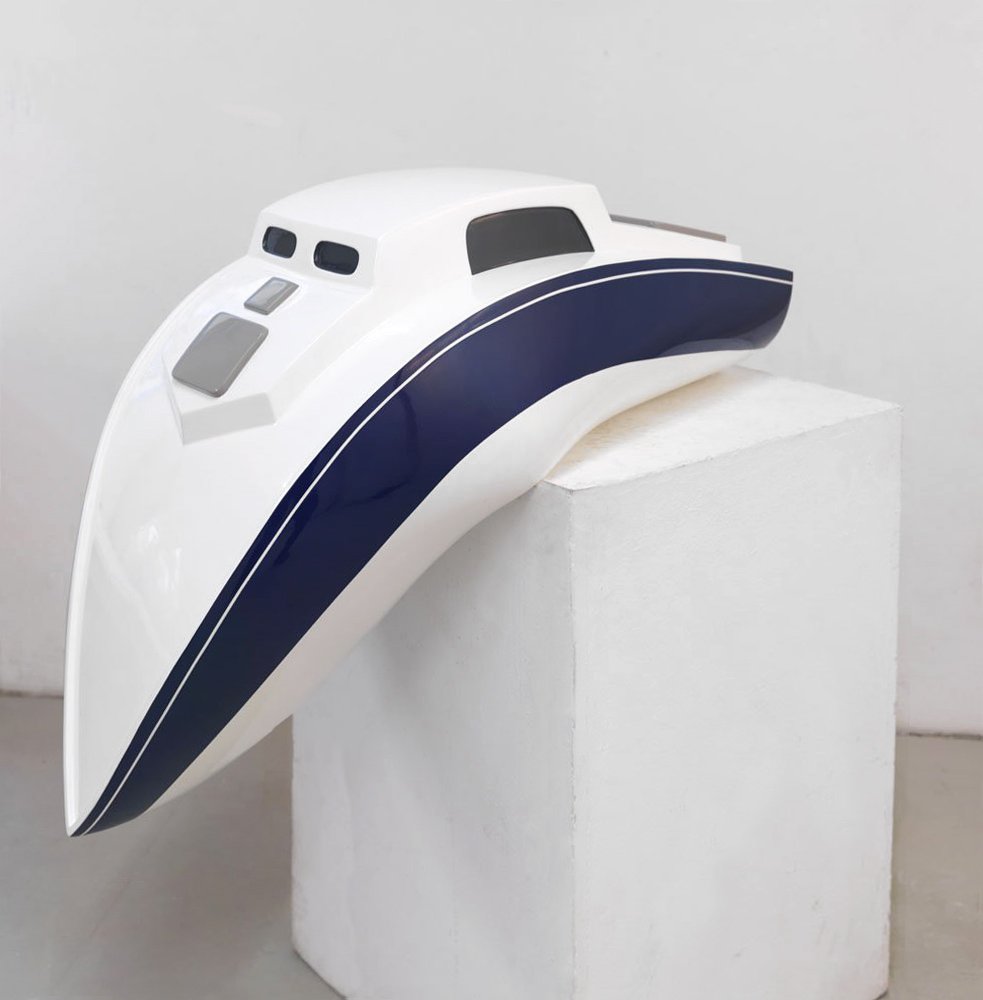 Erwin Wurm. Misconceivable (model). 2007. Epoxy resin, car paint. 69 x 57 x 115 cm. Courtesy of DA!Moscow
May is a busy month for art dealers and collectors in the former Soviet republics. Four art fairs open in Russia and neighbouring countries within two weeks. A good reason to discover what Moscow, Tbilisi, Kyiv and Vilnius have to offer!
Da!Moscow
The newest art fair in Moscow is small, but ambitious. The first edition takes place in the historical Gostiny Dvor building just steps away from the Red Square. The list of participants features top galleries from Moscow and St. Petersburg. The founder of the new event is seasoned gallerist and owner of the Vladey auction house, Vladimir Ovcharenko, who prefers to call Da!Moscow an "art show" rather than a "fair." The event, whatever you name it, сomprises two dozen gallery stands and a special section which, according to its founder, shows "museum-quality art."
Visas Citizens of most countries need a visa to enter Russian Federation
Tickets from 2019 rubles ($31)

Gostiny Dvor
Moscow, Russia
16 – 19 May
Tbilisi Art Fair
This fair in the capital of Georgia, launched a year ago, offers a relaxed ambience and a rich parallel program. The second edition takes place in the airy pavilions of Tbilisi's main congress centre, scattered among ponds and green groves in a picturesque park. There are two main sections to explore: one for galleries and another, called "The Hive," for independent local artists whose works you can buy directly from their creators. This unusual arrangement makes sense in Georgia where the art market is still in its infancy. That is why most of the three dozen participating galleries come from abroad, either from Europe, Asia or Russia.
Visas Not necessary for EU, US or Russian citizens 
Tickets 10 Lari ($3.50)
ExpoGeorgia Conference Centre
Tbilisi, Georgia
17 – 19 May
Kiyv Art Week
Ukraine has an interesting and vibrant art scene, yet its art market is very small. That's why the compact size of its only art fair comes as no surprise – there are only 33 galleries on the list of participants. Yet this small treat is just a tiny part of a something much bigger, Kyiv Art Week (20-26 May), whose programme is packed with events ranging from exhibition openings at the city's museums and galleries down to an electronic music festival in an abandoned factory. Delicious Ukrainian food and the many historical attractions of the country's capital come as a bonus. 
Visas Not necessary for EU, US or Russian citizens 
Tickets from 70 hryvna ($2.60)
"Toronto Kiev" business centre
Kiyv, Ukraine
23 – 26 May
Art Vilnius
The fair, which proudly calls itself "the largest in Eastern Europe," takes place in the Lithuania's quaint and quiet capital. The city centre of Vilnius, renowned for its beautiful classical and baroque architecture, is a UNESCO world heritage site. This year, Art Vilnius celebrates its 10th anniversary. Almost 70 galleries are participating, most of them coming from Lithuania or France given this year's special #FocusFrance section. There are two Russian participants, including one of Russia's oldest private galleries, Kovcheg.

Visas Not necessary for EU and US citizens. Russian citizens need a Schengen visa.
Tickets from €8.80
Exhibition and Congress Centre Litexpo
Vilnius, Lithuania
30 May – 2 June