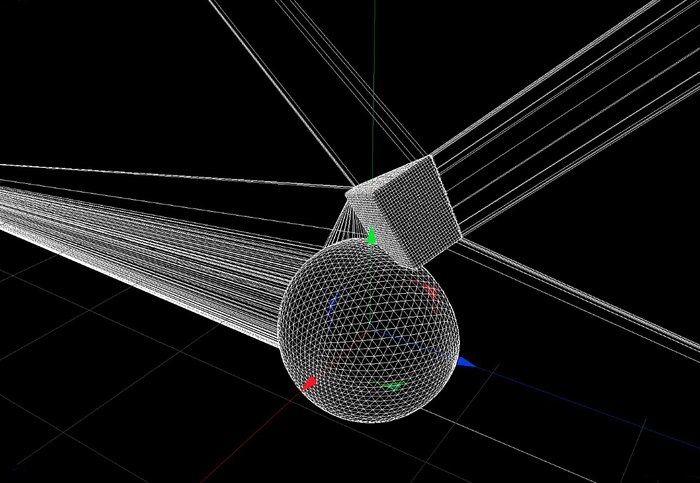 Daria Konovalova-Infante. Suprimatreshka cube. Courtesy of Kultproekt gallery
The great Swiss collector of Chinese contemporary art Uli Sigg came to Moscow to get Russian collectors to invest in the country's contemporary artists. Alistair Hicks, who was asked to speak at the same event, reports on it.
The title was a tad ambitious: 1st International Summit of Collectors of Contemporary Art. Yet ambition is needed to drag Russian art out of its partly self-imposed exile. This conference managed to entice a collector to explain how he helped transform the Chinese art economy. It also strove to take advantage of Russia's tech expertise through an interesting debate on art and technology.
Russian collectors drive the international market, yet do not buy enough of their own young artists to support the home market. The organisers of this conference that took place on 23 April in the Cube space, located underneath Moscow's Ritz Carlton hotel, had a simple solution. They invited Uli Sigg as the guest of honour and patron. Sigg worked in business in China from the 1970s and became the Swiss ambassador to China in the late 1990s. The international art world knew nothing about Chinese art for the first 10 years he was collecting. As Selina Ting, a fellow panellist at the Summit, pointed out, there are now over 200 collectors of international importance in China. By 2012 he had a collection of over 2,000 works. He donated 1,463 works by 350 Chinese artists from his collection to M+, a new museum Hong Kong. The gift includes 26 works by Ai Weiwei, as well as a wide range of other artists from Liu Wei, Zheng Guogu, Cao Fei, Duan Jianyu and Zhang Xiaogang. They are worth an estimated $163 million. The domestic art market in Russia is in a better situation than the Chinese market when Sigg started buying, so it shows how quickly things can be turned around.
The last panel of the Summit was entitled "Collectors and Tech" and included Jacqueline O'Neill from Blockchain Art Collective and Bernardine Bröcker, the founder of Vastari, a system that could transform how curators find out what paintings, sculptures and other art works are available for exhibitions. This debate caused the most interest in the Summit, which is an indication that Russian interest in technology could add a vital spark to collecting in a fast-changing art world.