Art Market
A collection born thanks to the quarantine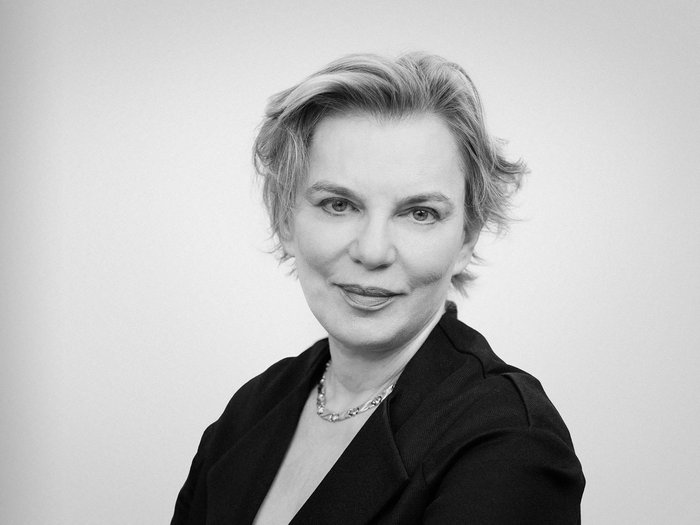 The French art lover Lea Verny has amassed a collection of 600 graphic works of Russian artists in just a few months. And she bought them all via a Facebook group.
Lea Verny, a French financier who has lived in Moscow, became so engrossed in a Facebook group created to sell Russian contemporary art during lockdown that she built up a collection of nearly 600 drawings that she intends to exhibit in Paris.
Like many post-Soviet collectors of Russian art, she started by buying two Russian classics at Sotheby's in the early 1990s, a landscape by Alexander Shishkin (1832--1898) and a seascape by Ivan Aivazovsky (1817--1900).
Her focus on drawing was inspired by a meeting with French graphic collectors Florence and Daniel Guerlain.
"About eight years ago, I met the Guerlains, who have a wonderful collection of contemporary drawings that they have donated and will continue donating to the Pompidou Centre. After this meeting, I decided to collect contemporary drawing as they do," she said.
What made that possible was the 'Ball and The Cross' group ('Shar i Krest') created by Moscow art dealer and collector Maxim Bokser, which now has over 21,000 members.
Verny made her first purchase soon after she joined the group in mid-April and was immediately impressed by the "incredibly high level of work" offered there. She bought a piece that established artist Andrei Biljo (b. 1953) had created before the quarantine.
Initially, she had no intention of buying many works, nor did she plan to focus on drawings or any particular theme and, least of all, was not thinking of creating a collection.
"I didn't have a goal to buy quarantine works," she said. "At first, when looking, I would buy one drawing, then two drawings, buying what I like." As the lockdown dragged on, she also joined other groups through which she could pursue what was becoming more than a hobby.
She gradually noticed the impact of self-isolation on art as she acquired more and more works.
The artists who attracted her included Sergei Gorshkov (b. 1958), Katia Kameneva (b. 1971), Dmitry Kavka (b. 1974), Arkady Nasonov (b. 1969), Ivan Plyusch (b. 1981) and Kerim Ragimov (b. 1970).
Verny was soon able to identify which works had been made before the lockdown and decided that she would only buy what had been created during self-isolation. She cannot explain how she distinguishes the difference. It's "just a sense", she says.
What interests her is the impact the lockdown on individual artists. "I would like to analyse this period of self-isolation, not just my collection, but the whole phenomenon of Facebook groups selling art, and artists and their participation in groups," she said.
She also notes that quarantine brought new artists to the market, those who had never sold before or who had previously left art for other professions, but returned to it during lockdown.
Verny has already contacted a curator about organizing an exhibition in Paris.
"I would very much like to have an exhibition and especially in Paris, because many of these artists are not known," she said. Just a few, such as Gosha Ostretsov (b. 1967) and Liudmila Konstantinova (b. 1980), have had a Paris show.